The Heist is Woodstock's premier bar and food cart pod
Visit Portland, Oregon's newest food cart pod in the Woodstock neighborhood! We have covered and heated outdoor seating available and the interior is set to open by spring 2024.
With a variety of food options, lively events, and a bar serving up refreshing drinks, this is the perfect spot to grab a meal and soak up the local atmosphere. Join the fun and experience the best that Woodstock has to offer!
Location
4727 SE Woodstock Blvd.
Portland, OR 97206
Hours
7 days a week: 8am – 9pm
Birrieria La Plaza
Mexican – COMING SOON!
Don Bigote
Desserts
El Jefe
Mexican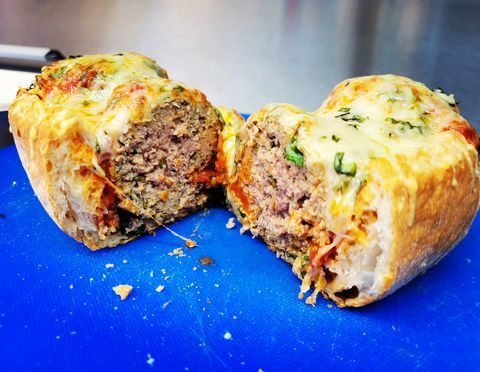 Fresh N' Funky
Burgers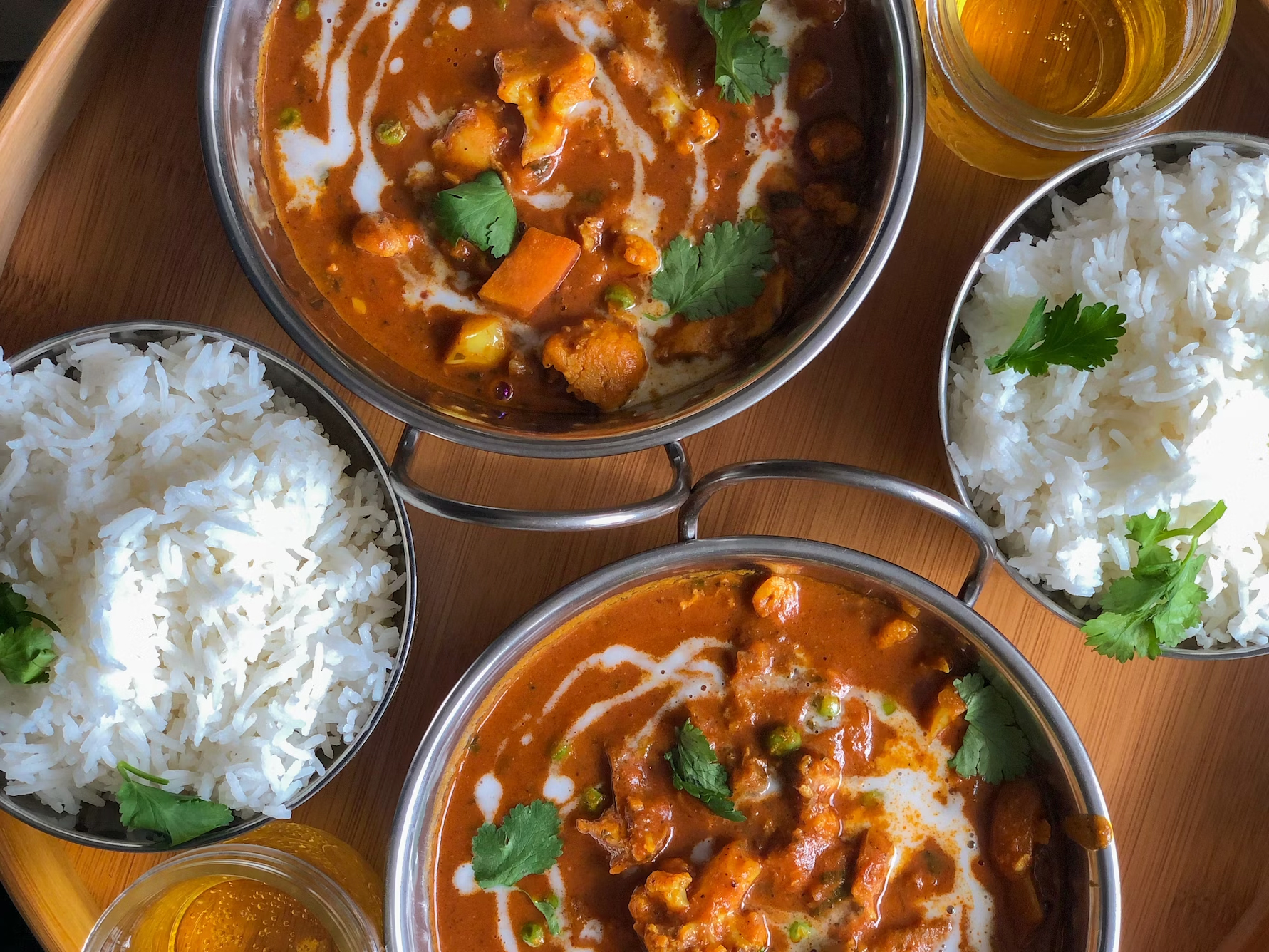 Indian Rasoi
Indian
Mike's Cheesesteaks
Cheesesteaks
Namo Buddha Himalayan
Himalayan
Oh Yum
Rice Bowls
P53
Vegan/Veggie
Premier Hibachi
Hibachi
Romolicious
European
Sammich
Sandwiches
Shawarma Spot
Shawarma
Smaacken
Waffles
Thai Sunflowers
Thai
The Pit
BBQ
Wasabi Sushi
Sushi
Named after the old US Bank that once stood on the site, The Heist's unique theme was inspired by the daring heist that occurred there in 2010. The highlight of the space is its imaginative artwork that pays homage to the bank's vault, which still exists in the space today. The vibrant and colorful pieces give the food cart pod a distinct identity and make it stand out in the bustling Woodstock neighborhood. Whether you're a local or a visitor, The Heist is a destination that is sure to satisfy your hunger for food and creativity.